We understand the need for equitable, holistic health care services for Indigenous communities
Engagement
---
Culturally appropriate methods of engagement and communications with leadership, health professionals, and communities are integral to getting meaningful and relevant results.
Keesic Strategies' principles and objectives for a culturally appropriate and respectful engagement process:
Recognizing every community is unique with their own cultural practices, communities will be consulted to ensure community protocols are met.
Knowledge sharing and collective learning is accomplished through information sharing to build understanding of the objectives and expected outcomes.
Appropriate communications will to used to encourage participation from all community members (Leadership, service providers, elders, youth, etc).
Collaboration and consensus building with participants and key informants is encouraged through interactive engagement and transparent information and feedback processes.
First Nation communities and organizations will be empowered through an approach that encourages self-determination.
Project Management
---
Keesic Strategies uses integrated Project Management Methodologies to deliver streamlined project coordination, documentation, communications and reporting.
We assign a project manager to act as a single point of contact for planning and coordinating all activities. The project manager will ensure all key activities for effective project management are followed:
Define the scope, and vision, confirm the goals and objectives, identify stakeholders, project governance and project charter.
Create a workplan, assign resources, risk mitigation strategies, schedule and activities. Liaise with stakeholders to schedule planning sessions, interviews and meetings.
Undertake activities, track project, control changes. Ensure all documentation and deliverables are timely and professionally presented.
Complete deliverables, final briefings and lessons learned. Ensure Project Team and Leadership full endorsement.
Evaluation
---
Effective planning requires on-going monitoring and evaluation. Service outcomes evaluation helps improve the efficiency of decision-making that directly affects program delivery.
To make evidence-based decisions, it is necessary to leverage available analytics, research results and other information on program outcome results. Effective evaluation will:
Highlight the gaps where program weakness is evident.
Enable organizations and decision-makers to use systems data in budget planning and policy decisions.
Increase reliance on administrative and data systems to monitor implementation and measure key outcomes for iterative program improvement.
Integrating and maintaining a culturally competent evaluation system that recognizes organizational culture
Logic models provide a detailed explanation of how outcomes will be achieved; they provide the foundation for developing performance measures that support decision making.
Logic models look at both shorter-term and longer-term outcomes with a focus on measuring progress and success around the goals for implementation.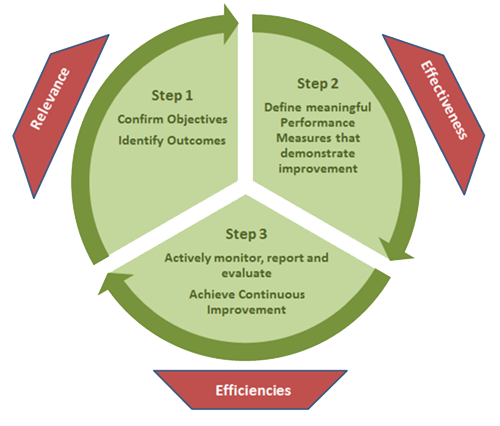 Evaluation Frameworks should include the following key elements:
Focus on Outcomes: A clear definition of the desired outcomes and how they will be measured.

Flexible Policy and Program Design: Evidence-informed and client/outcome focused; the design required a rapid feedback loop for continuous improvement

Program Assessment: Review data for effectiveness of existing/base programs and policies; incorporating actions based on the results

Oversight and Continuous Improvement: Active monitoring and evaluation of performance to ensure program effectiveness and continuous improvement.

Targeted Impact Evaluation: Regular evaluation to determine impact.

Decision Making: Evidence is incorporated into policy, funding and budget decisions.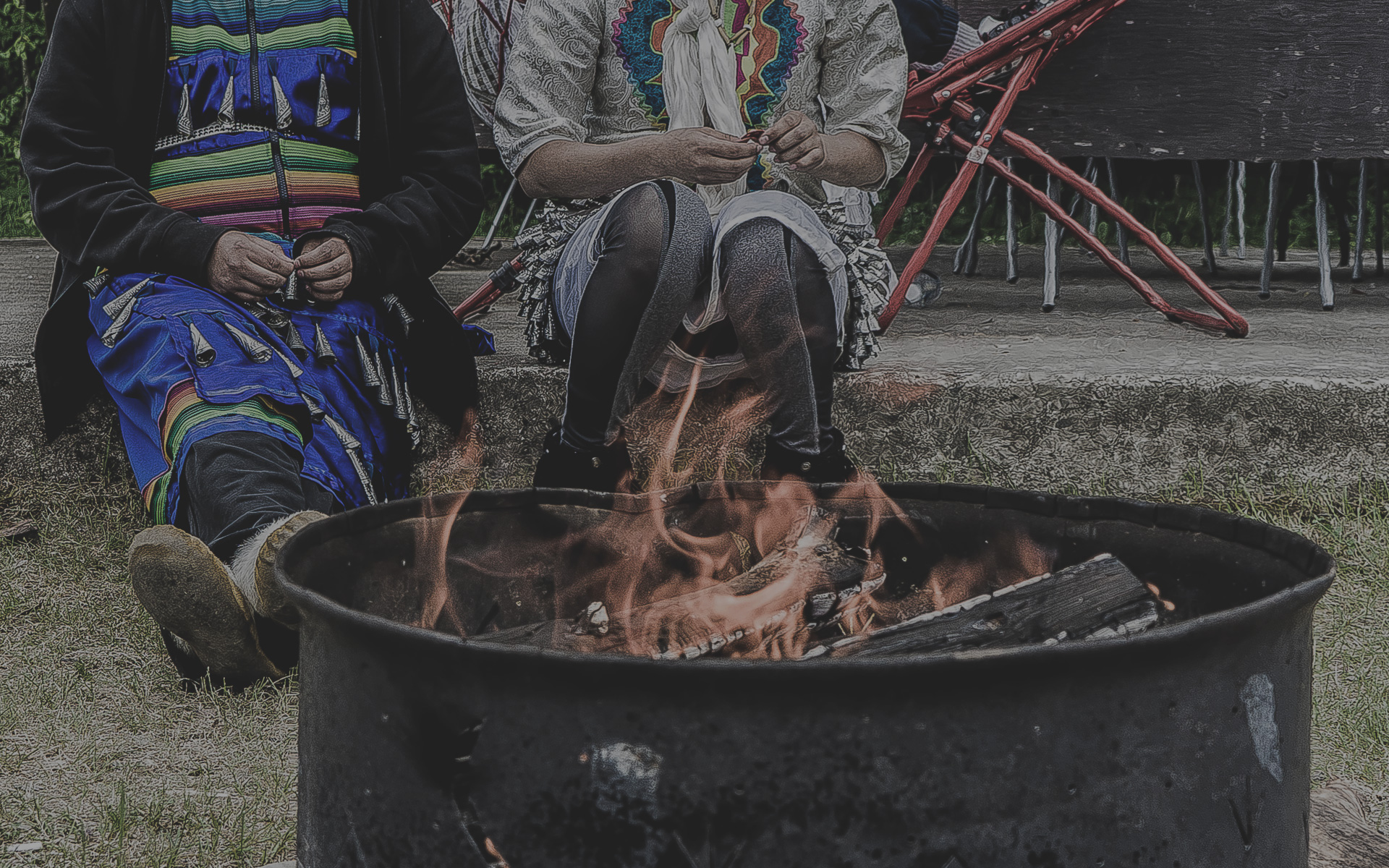 Contact us to learn more about our services