Collaboration with all stakeholders is the foundation for our relationships with our clients
Keesic Strategies' clients include First Nation communities, Tribal Councils, Health Authorities, federal and provincial governments and Hospitals.
First Nations & Indigenous Organizations
Sioux Lookout First Nations Health Authority
Kenora Chiefs Advisory
Lac Seul First Nation
Meadow Lake Tribal Council
Waasegiizhig Nanaadawe'iyewigamig Health Access Centre
Sioux Lookout Meno Ya Win Health Centre
Weeneebayko Area Health Authority
Assembly of First Nations
BC First Nations Health Authority
Pikangikum Health Authority
Government Organizations
Dryden Regional Health Centre
Health Canada, First Nation and Inuit Health Branch
eHealth Ontario
Northwest LHINS
Canada's Health Informatics Association
Assembly of First Nations, eHealth and health data policy development for First Nations in Canada
This initiative included chairing National committees, coordinating and facilitating workshops, and advocacy in addressing Digital Health requirements and gaps for First Nations in Canada.
Assembly of First Nations, a "Nation-to-Nation" Strategy Paper
Developed for national organizations wanting to work with First Nations/Indigenous organizations and leaders. This paper includes strategies and approaches to work with and engage First Nations organizations, leaders and communities to build partnerships that result in mutual benefits.
Weeneebayko Area Health Authority, Public Health Transformation – Minomathasown Public Health Model
Led the Engagement Strategy to transform public health services within the James Bay and Hudson Bay coastal communities. This included multiple site visits with each of the 6 communities as well as the facilitation of leadership workshops. The outcome of the engagement is "Minomathasowin", a First Nations model of public health services.
Weeneebayko Area Health Authority, Balanced Scorecards
Worked with the hospitals Quality Department to develop a Quality Scorecard, Senior Friendly Hospital Scorecard and Corporate Scorecard. This involved interviewing all department Managers and Senior Staff to identify hospital priorities and relevant performance indicators to guide the development of a Corporate Scorecard that aligns with legislative and hospital requirements and is a tool for the Board of Directors to oversee hospital Operations.
Weeneebayko Area Health Authority, Hospital Board of Director Training
Developed a proposal to do training for the WAHA Board of Directors. This included topics such as:
Guide to Good Governance
Excellent Care for All Act
Patients First Act
Senior Friendly Hospital Strategy
The Public Sector Hospitals Act
Review of Corporate Scorecard
Quality Committee Responsibilities
Audit and Finance Committee Responsibilities
Kenora Chiefs Advisory: Public Health Transformation
Led the transition of Public Health services within the 8 KCA First Nations communities in Northwestern Ontario, including the development of partnerships and initiating agreements with provincial organizations (Northwestern Health Unit, and Aboriginal Health Access Centre) as well as the First Nation and Inuit Health Branch (FNIHB). There was also a comprehensive community engagement strategy that included meetings with Elders, Chiefs and community workshops to develop a public health framework and implementation plan.
Led the development of a plan to transition the overall health programming from Health Canada to KCA to allow more First Nation authority and control over its own resources and health programming.
Project Managed the interoperability requirements of a First Nation Client Registry with provincial registries in Ontario that included leading negotiations and legal agreements with eHealth Ontario, Cancer Care Ontario, and Institute for Clinical Evaluative Sciences (ICES).
Canada's Health Informatics Association Protecting First Nations Health Information Authored Chapter within the Guidelines for the Protection of Health Information, 2013
Developed national guidelines for the protection of health information within a First Nations environment. This included working with the First Nations Information Governance Centre (FNIGC) and the Assembly of First Nations (AFN) on the development of the guidelines.
eHealth Ontario Co-chair Connecting Privacy Committee
The Connecting Privacy Committee has been established by eHealth Ontario as a provincial forum to identify and bring forward privacy challenges and solutions to develop an interoperable Electronic Health Record across Ontario.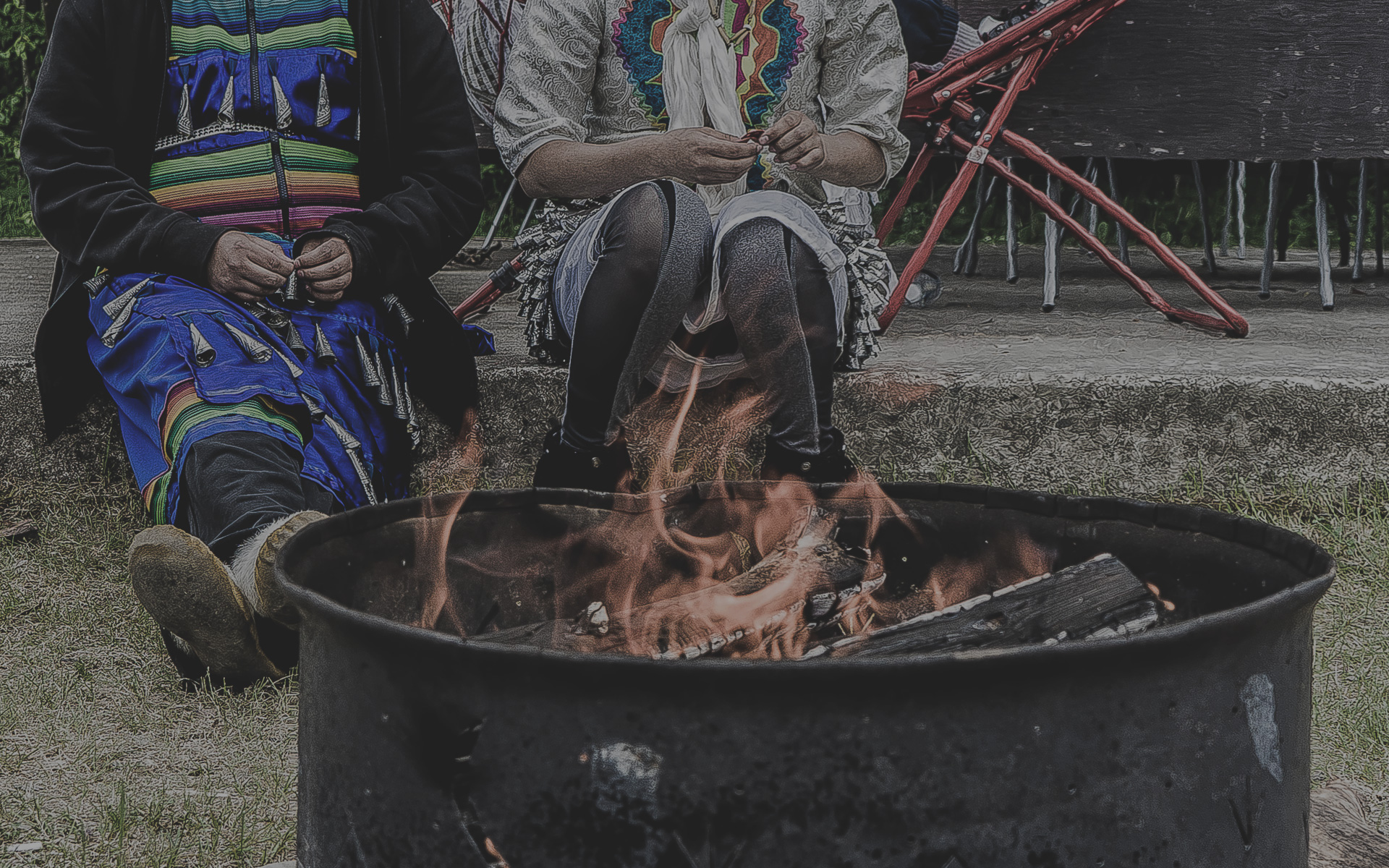 Contact us to learn more about our services