Bringing a wealth of expertise and experience to your initiatives
Donna I. Williams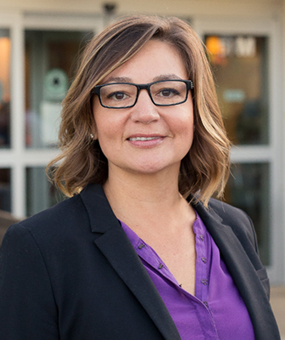 Donna is president of Keesic Health Strategies, a firm specializing in First Nations Health Transformation projects with a focus on health system transformation, based on innovation, technologies and Anishinaabe values and beliefs.
Donna is an Anishinaabe-Qwe and Lac Seul member in Grand Council Treaty #3 territory. In addition to her nursing education, she has completed her certification in Project Management and Diploma in Business Management. Donna lives in Red Lake, Ontario (her mother and grandmother's territory) with her husband and two children.
Doug Williams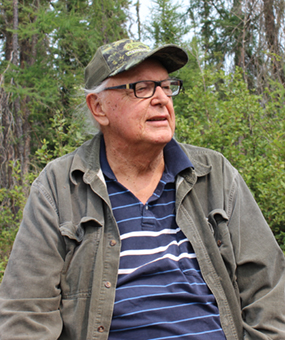 Elder & Advisor
---
Doug is the Director of Studies for the PhD program at Trent University, overseeing the cultural component of this program. He is a member of the Pike Clan of the Mississaugas of Curve Lake First Nation. Doug was one of the first graduates of Indigenous Studies at Trent in 1972.
He is a Pipe carrier, a Sweat Lodge keeper and a ceremony leader. He speaks Anishinaabemowin; the Ojibway language and considers himself a trapper, a hunter, and a fisherman. Beyond his academic work, he is active at the community level and works to ensure that Indigenous Knowledge is maintained within the Anishinaabe community.
Alice Olsen Williams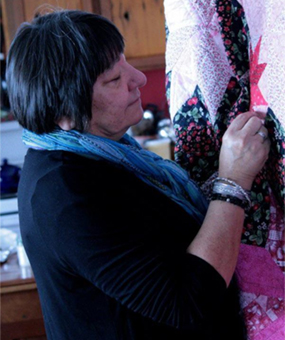 Elder & Advisor
---
Alice was born in Trout Lake, within Lac Seul Treaty #3 traditional territory of her mother's people. She received her teaching certificate from Lakehead Teacher's College, Thunder Bay, Ont. Having taught in Thunder Bay and at Pic Mobert First Nation, Alice and her husband Doug, moved to Curve Lake First Nation. While looking after their four children and their home, Alice completed her B.A. from Trent University as well as developing her skills in beadwork and sewing. In 1980 she discovered quilting, mastering the techniques which allow her to create the meticulous hand-quilting in her bed coverings and wall hangings.
Gradually Alice formed the concepts which would be the basis for her distinctive style and work. Blending her cultural heritage into a unified whole, she envisions the central motif to depict the symbols and themes of Anishinaabe culture, surrounded by the conventional North American quilting blocks and patterns which were developed and continue to be evolved by those women and their descendants who came to this Land from Europe, the legacy of her father's people. Through her understanding of the teachings of the Elders, Alice has created her own Life symbol. She continues to grow as an artist, an Elder and a teacher, searching for new ways to express the Spirit of Creation through art and stories in the images of her designs.
Roma Perneroski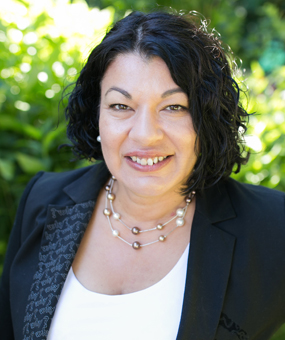 Consultant
---
Roma Perneroski has over 20 years experience working in the public sector and First Nation organizations in various capacities including, Indigenous affairs and relations, legal and policy issues, business and program development, project management and evaluation. Through her work with KHS, she has developed a real commitment to the northern Ontario First Nation Communities she works with and is dedicated to continuing to provide support on their ongoing health transformation initiatives.
Roma is a highly skilled report and proposal writer and takes innovative approaches to gathering and analyzing complex information and presenting recommendation that seamlessly transition your initiative to the next stage. In her spare time, Roma enjoys spending time with her children and two grandsons.
Marney Shaapwaamin Vermette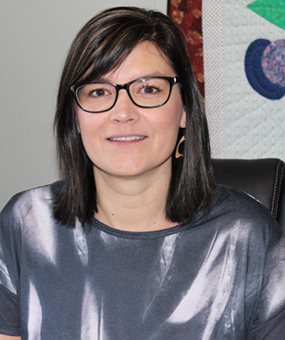 Marney is an Anishinaabe-qwe Registered Nurse and belongs to the Lac Seul First Nation of the Treaty #3 region, located in Northwestern Ontario.
A majority of Marney's career has been spent within the homecare sector in First Nation communities with responsibilities such as; supervision of unregulated health care providers, client case management, home care nursing, foot care, policy and procedures development, and provision of personal support worker training.
Marney has extensive experience in developing, planning and facilitating education initiatives with a focus on ensuring consideration of culturally-safe approaches.
Marney also has experience in Public Health. She worked in her home community of Red Lake as a Public Health Nurse for many years. Marney was the lead in the following programs; Sexual Health, Healthy Babies Healthy Children, Early Detection of Cancer. She was supported the following programs; Vaccine Preventable Diseases, TB, Communicable Infectious Disease.
Marney is guided by the continual Teachings received from Elders in her community. The most important lesson she learned while working in northern remote communities is that every community is unique, with varying customs, traditions and protocols therefore to work effectively in a community it is essential to take the time to build relationships.
Anita Harper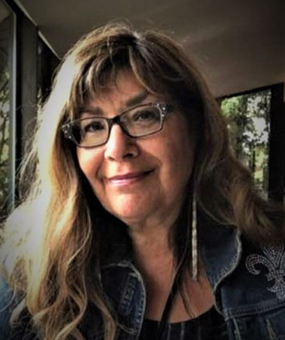 Consultant
PhD (Education)
---
Anita is a member of the Lac Seul First Nation in Northwestern ON. Born and raised on the traditional territories of the Anishinaawbe people, she has an in-depth awareness and understanding of Indigenous issues. Anita has a B.Ed (Adult Education); M.A. (Heritage Conservation). Her primary expertise is in community engagement, Indigenous adult education/ training, health and well-being; community-based participatory research and Indigenous knowledge translation.
She is a member of the Indigenous Health Advisory Committee (IHAC) for the Royal College of Physicians and Surgeons of Canada (RCPSC). She also is a Trustee of the Ottawa-Carleton District School Board (OCDSB) and sits on the Advisory Committee for Equity and the Special Education Advisory Committee within the OCDSB. Anita is an advocate for delivering education in ways that are compatible to Indigenous peoples' ways-of-thinking and culture.
Susan Underhill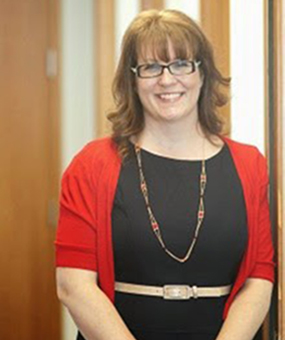 Susan is driven by a passion to transform public services to work better for people and has over 19 years of experience managing large-scale transformation projects. She has extensive experience working with community agencies and vulnerable groups. Recent clients include: Sioux Lookout Meno Ya Win Health Centre; Waasegiizhig Naanandaw'iyewigamig Health Access Centre in Kenora; STRIDE – an agency that provides employment and training services to individuals with mental health and addictions; and Guelph-Wellington Women in Crisis.
Susan also has a master's degree in Psychology is certified in Lean Six Sigma and is a member of the International Coaching Federation. Susan lives in Toronto where she is a coach, consultant, mother, partner, sister and daughter.
Saga Williams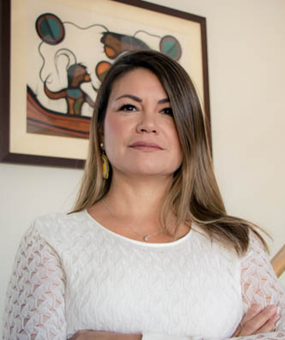 Saga Williams is a member of Curve Lake First Nation, located within the Williams Treaty boundaries, and part of the traditional territory of the Michi Saagig Anishinaabeg. Saga is also a member of the Namekosipiing Anishinabeg Treaty #3 territory through her maternal relations. Saga has an Indigenous Studies (Hons.) degree from Trent University and a law degree from Osgoode Hall and was called to the Ontario Bar in 2000.
After spending much of her professional career working for the public sector, she now operates a successful consulting business, AS Williams Consulting, where she provides advice to organizations, Indigenous communities and industry. Saga's visionary drive, strong leadership and negotiations skills have led to the successful implementation of many high-profile, politically and culturally sensitive initiatives involving First Nations, government and the private sector. Saga has expertise in facilitation, Indigenous engagement and governance and her firm belief in collaboration and holistic community views equip her well for finding community-based solutions, forming partnerships and informing decision-making.
Saga is also an Adjunct Professor at Osgoode Hall Law School where she introduces first year law students to issues of Indigenous rights and reconciliation initiatives.
Charlene Chapman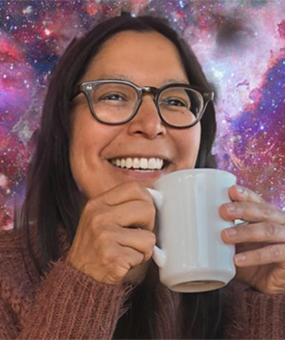 Charlene Chapman is a Certified Professional Accountant (CPA, CMA) with an Honours Bachelor of Commerce Degree and is a member of the Chartered Professional Accountants (CPA) Ontario branch. She is also a member of Sachigo Lake First Nation.
Charlene has more than 10 years' experience in financial management and accounting which includes preparation of management account statements, financial analysis, budget preparation, account reconciliation, analyzing and evaluating operational risk and internal controls, finance and process improvement and automation. In her previous roles as Finance Manager and Senior Finance Manager, Charlene provided a leadership role in financial management, accounting, staff management, and planning processes.
Most of Charlene's experience has been applying her skills to support First Nations communities in finance management. Charlene works with Band Administration to build capacity to manage their own finances as well as with all the departments that manage First Nations services, including Health, Education and Public Works programs. In her current roles as Financial Accountant and Finance Manager, Charlene provides management and advisory services to First Nations in the areas of financial planning, health budgets, forecasting, reporting, policy development and analysis, financial and debt management, and capacity building.
In addition, Charlene serves as Treasurer and Director of Changes Recovery Homes in Kenora, and Treasurer and Director with the Canadian Mental Health Association, Kenora Branch.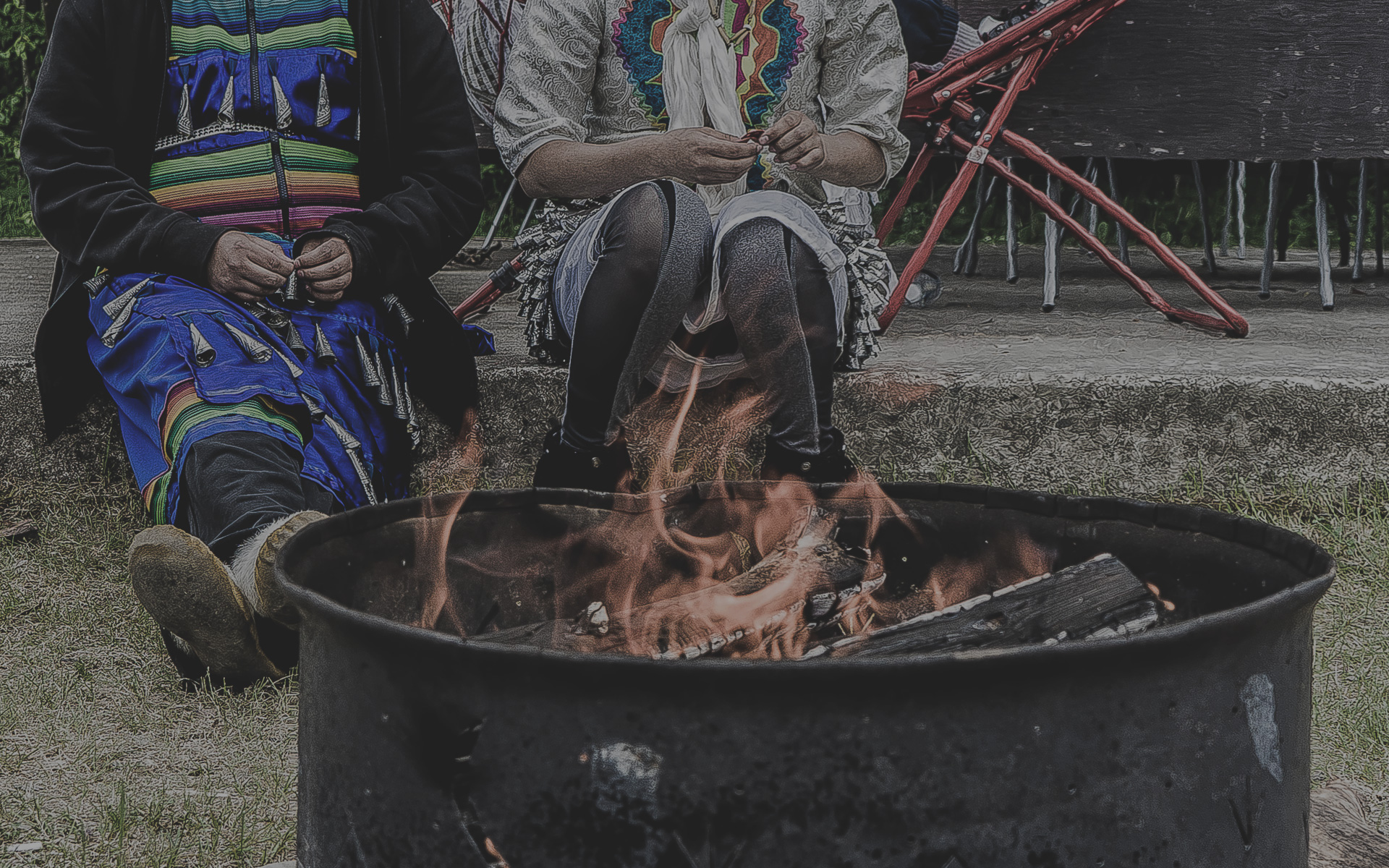 Contact us to learn more about our services